by Allie Merriam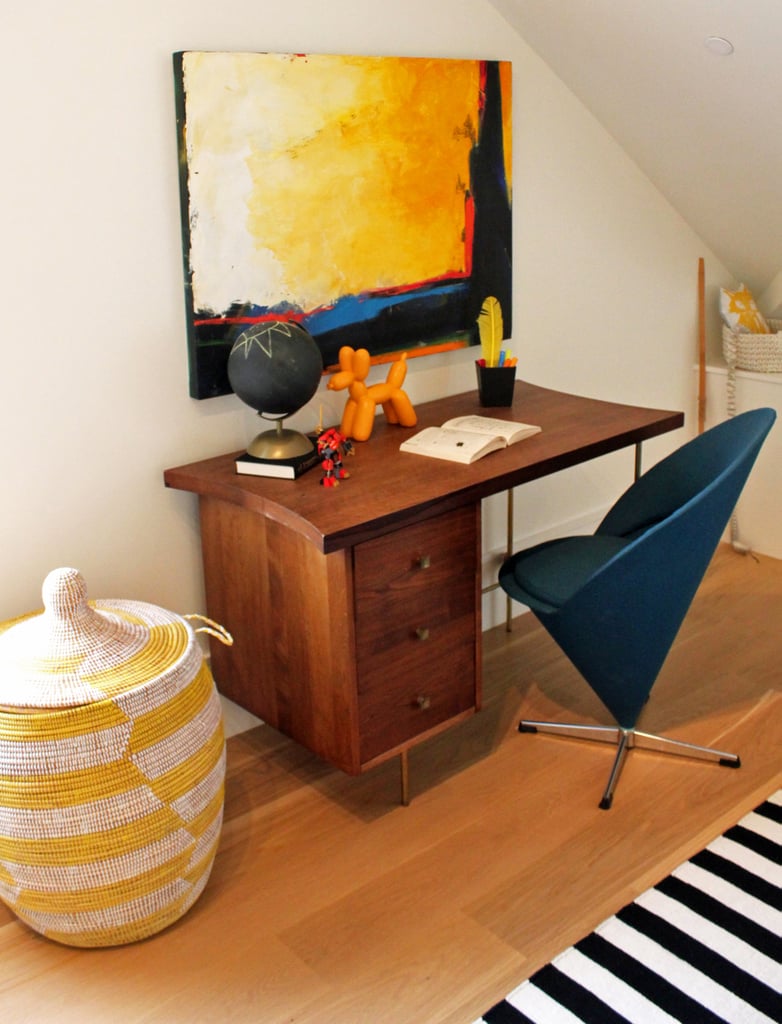 Image Source: POPSUGAR Photography / Lisette Mejia
Wood seems like a safe choice when it comes to redoing the floors in your home. As a material, it's known to be relatively durable, and, as a result, is a great investment.
But before you sign on the dotted line to buy brand new wood floors, there are a few things you should know. Wood floors take a great deal of specialised care if buyers want to see the floors stay in good condition over the long term. There are also multiple different varieties, some better in certain areas of the home than others.
If you're in the market for new floors — or just want to extend the life of the floors you already have — make sure to brush up on these 10 facts about wood flooring.
1. Don't Think Traditionally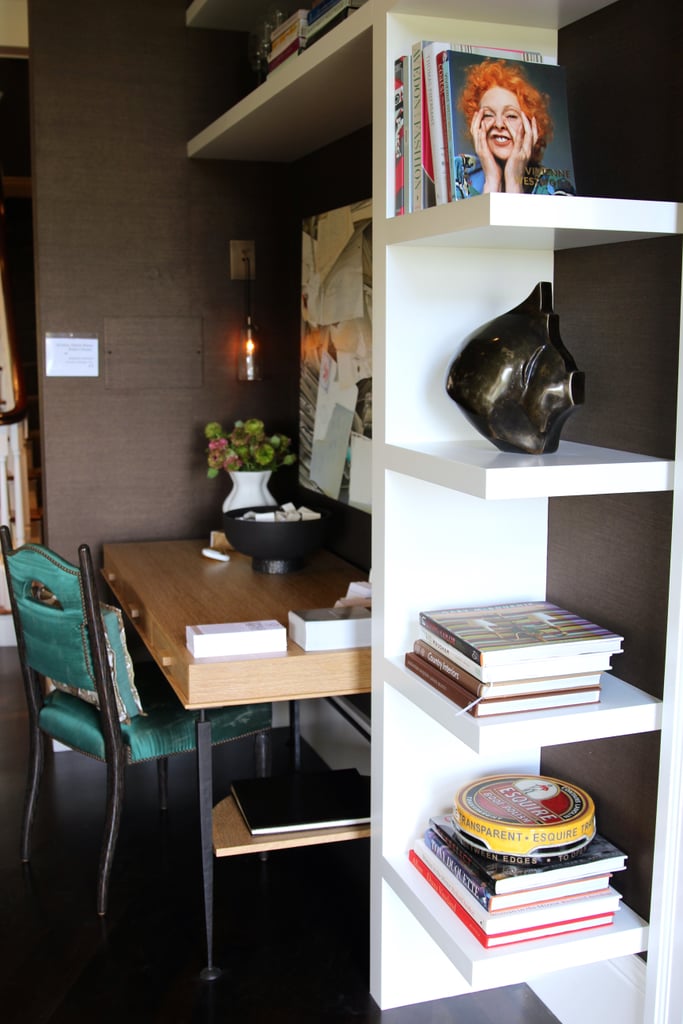 Image Source: POPSUGAR Photography / Grace Hitchcock
The days of traditionally sized wood flooring may be numbered. Chris Sy of Carlisle Wide Plank Floors says that the new trend in the flooring industry is wider, longer boards. "The design trend is to minimise the number of seams on the floor, which is accomplished by wider, longer boards," he said. So think big!
2. Don't Buy the Wrong Wood For the Wrong Area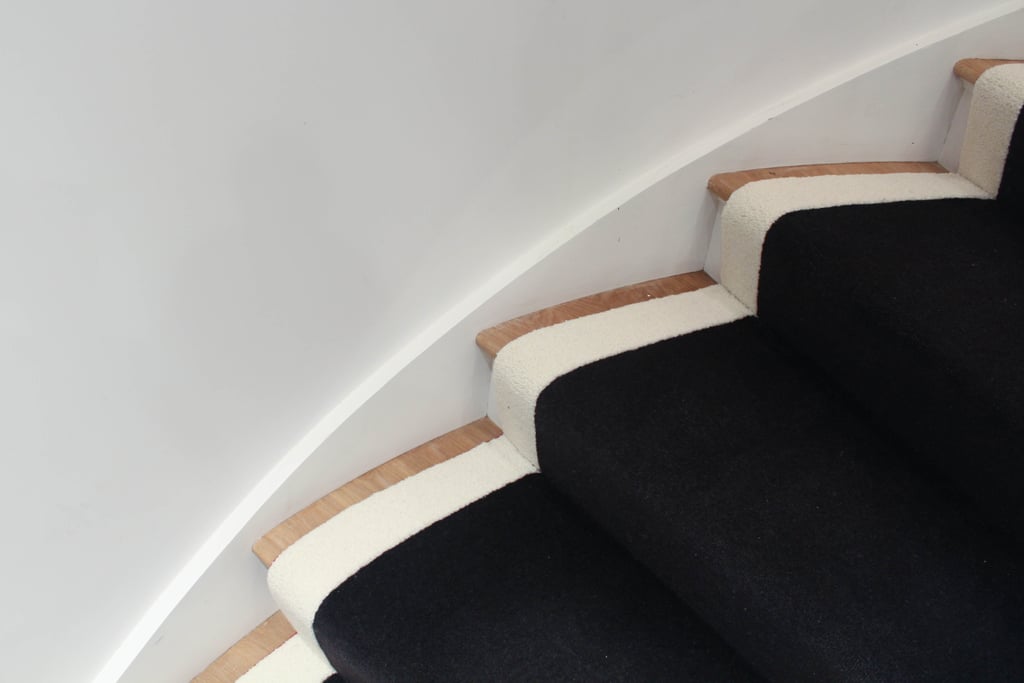 Image Source: POPSUGAR Photography / Emily Bolles
According to This Old House, different kinds of wood hold up to heavy traffic differently. The hardest woods, like oak or hickory, are better for areas that see a lot of action from people or pets. Black cherry or black walnut, which are softer, are good for low-traffic spaces. It's probably a good idea to choose a different material altogether for bathrooms and basements, where humidity will wreak havoc on wood.
3. Don't Think There's Only 1 Way to Install Wood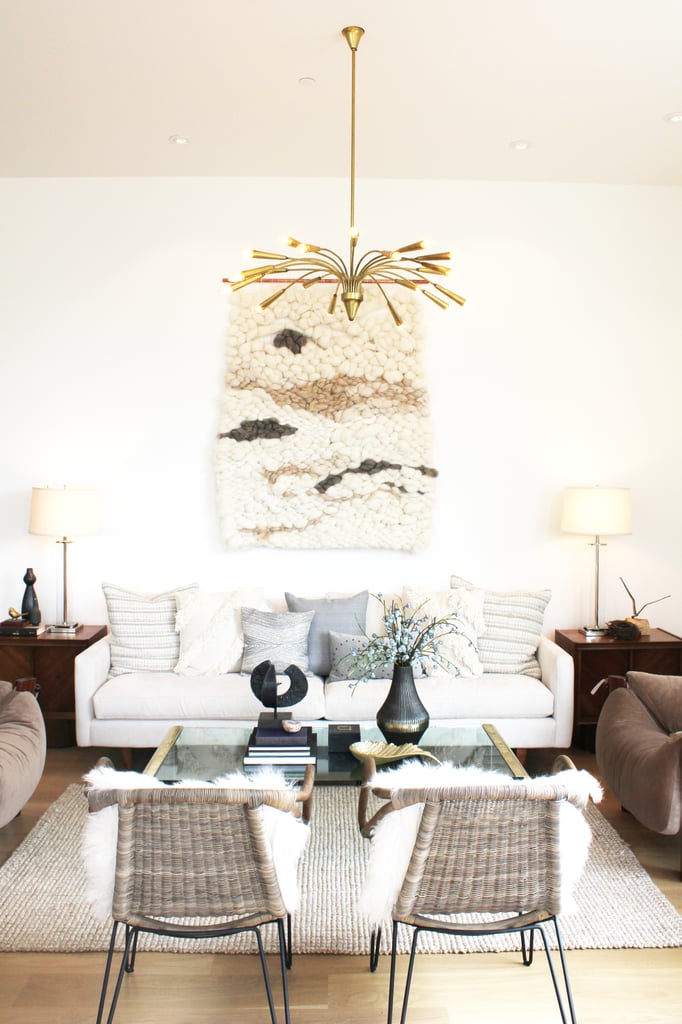 Image Source: POPSUGAR Photography / Lisette Mejia
There are three main formats of wood construction, according to Home Depot: solid hardwood flooring, engineered tongue and groove, and click together wood. Certain installation jobs can be done by a dedicated DIY-er, but more complicated jobs are probably best left for professionals.
4. Don't Mistake Engineered Wood For the Real Thing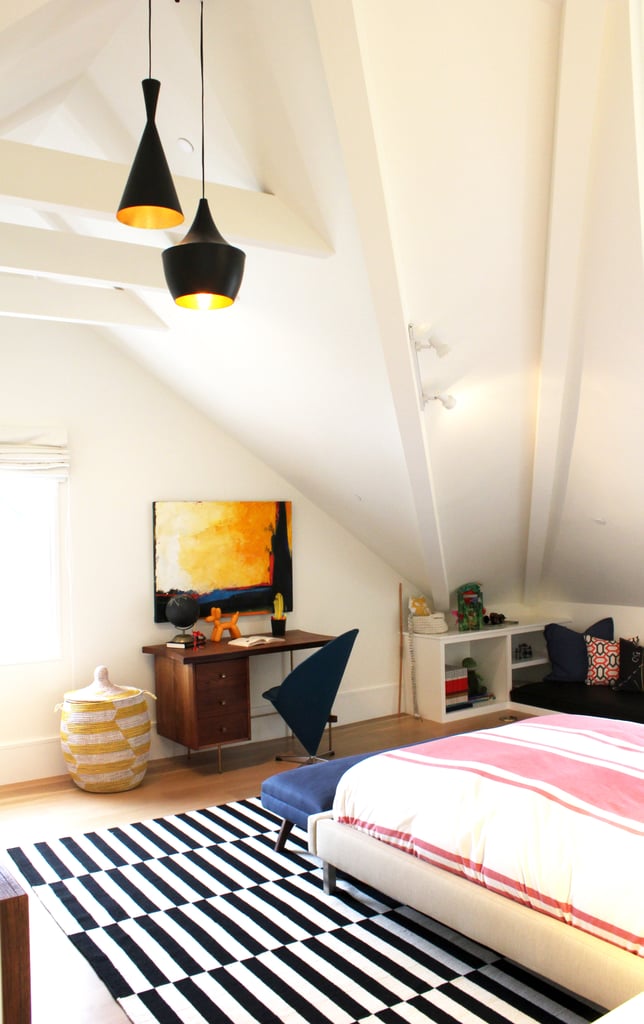 Image Source: POPSUGAR Photography / Lisette Mejia
Shoppers should know what they're getting when it comes to engineered wood. Engineered woods are layers of wood veneer, with the top layer being of very high quality. Two major upsides of engineered wood are its good price and ability to withstand humidity and temperature fluctuations. However, in the long term, engineered wood has a major drawback. Unlike solid wood, which can be resanded and restained many times because of its thickness, engineered wood cannot be redone over and over again.
5. Don't Install Your Wood Right Away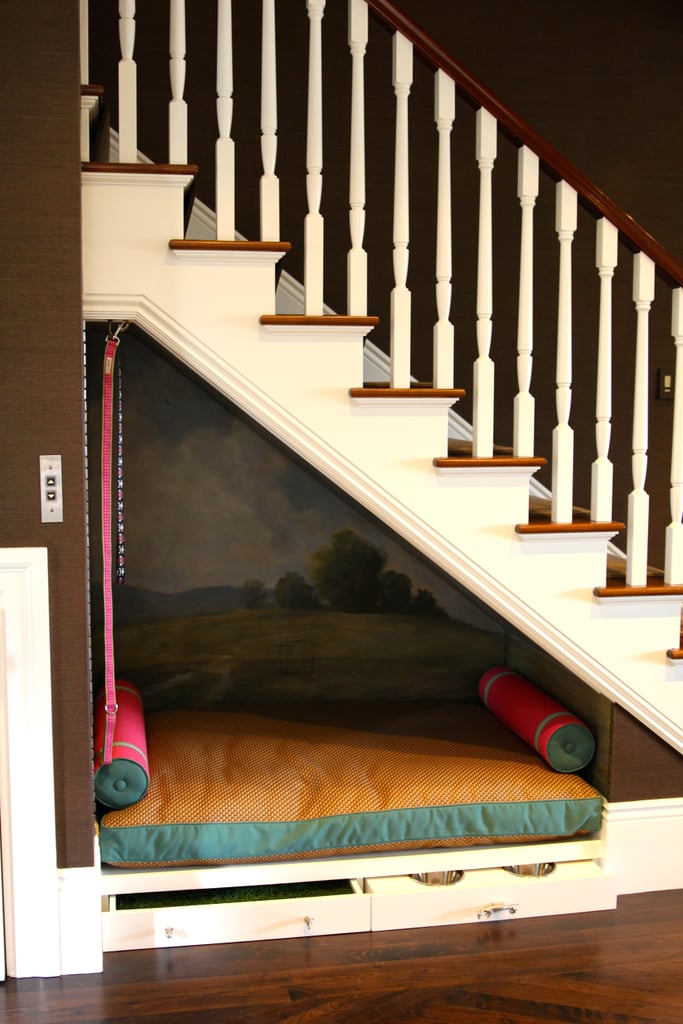 Image Source: POPSUGAR Photography / Grace Hitchcock
If you are looking to handle installation yourself, remember that the wood must acclimate to the humidity and temperature of a room before installation. If the wood settles after installation, the flooring may buckle or crack. Chris Sy of Carlisle Wide Plank Floorsrecommends leaving wood out in a room for seven to 10 days before installation. It's also best to arrange the wood so that it can breathe on all four sides.
6. Don't Think You Must Finish Floors After Installation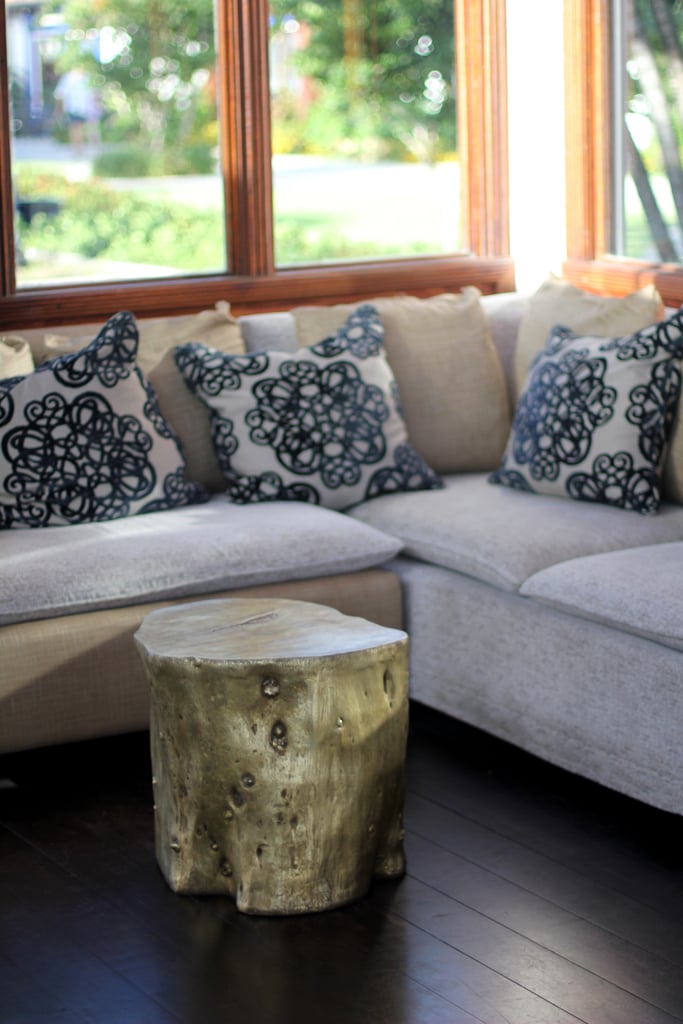 Image Source: POPSUGAR Photography / Lisette Mejia
Wood flooring comes either factory-finished or unfinished to be stained and sealed after installation. The pros at Armstrong Floors maintain that factory-applied finishes last longer than site-applied finishes. The upside of finishing after installation is that the colour and texture of the wood can be completely custom.
7. Don't Even Think About Leaving Water on the Floor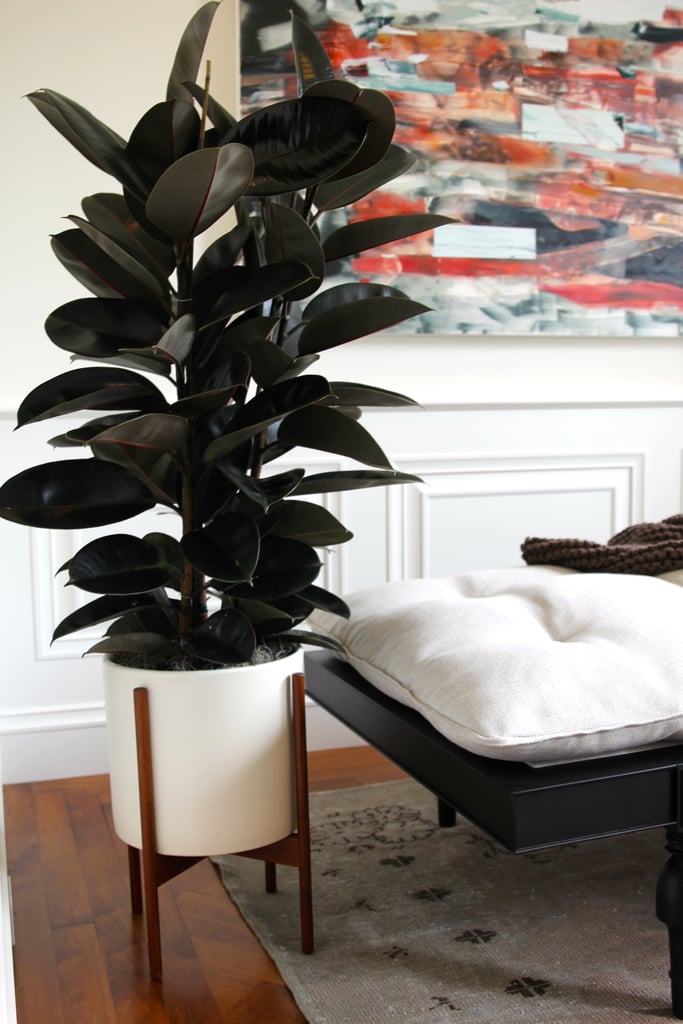 Image Source: POPSUGAR Photography / Grace Hitchcock
Homeowners must take care with whatever liquid they use to clean wooden floors. Solutions containing vinegar are often too tough on finishes. Too much water, meanwhile, will leave a stain. If, for some reason, wooden floors have a water stain, Better Homes and Gardens has a number of solutions for trying to remove the marks.
8. Don't Limit Yourself When It Comes to Colour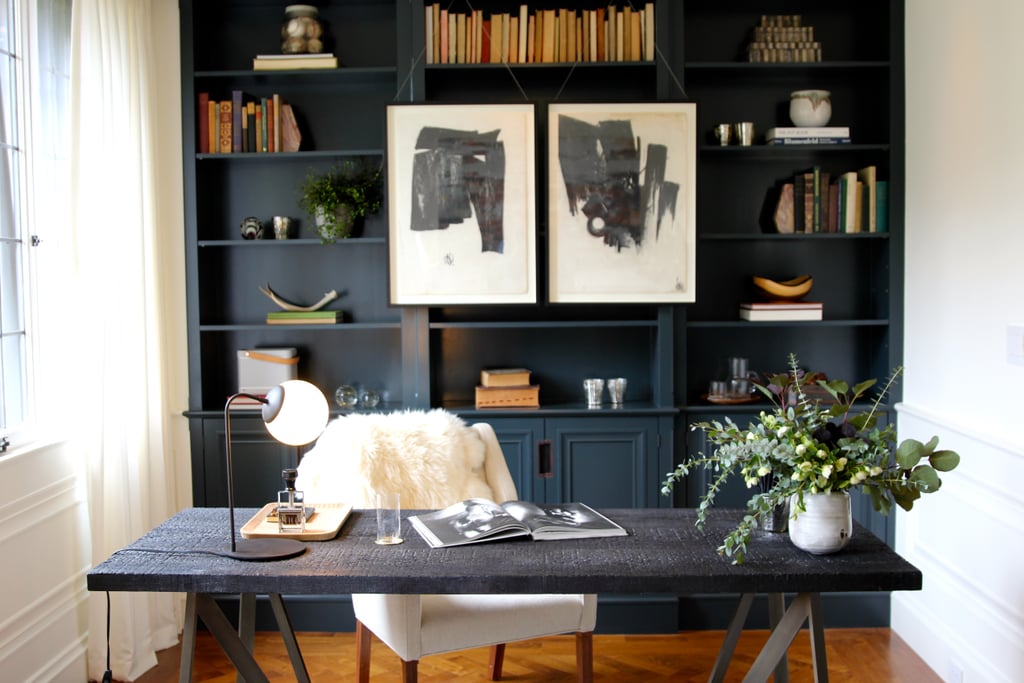 Image Source: POPSUGAR Photography / Grace Hitchcock
If you're interested in a custom order, don't feel hemmed in by the variety of browns typically seen in wood floors. There's a whole world of stain available, even including blues and greens.
9. Don't Forget to Dust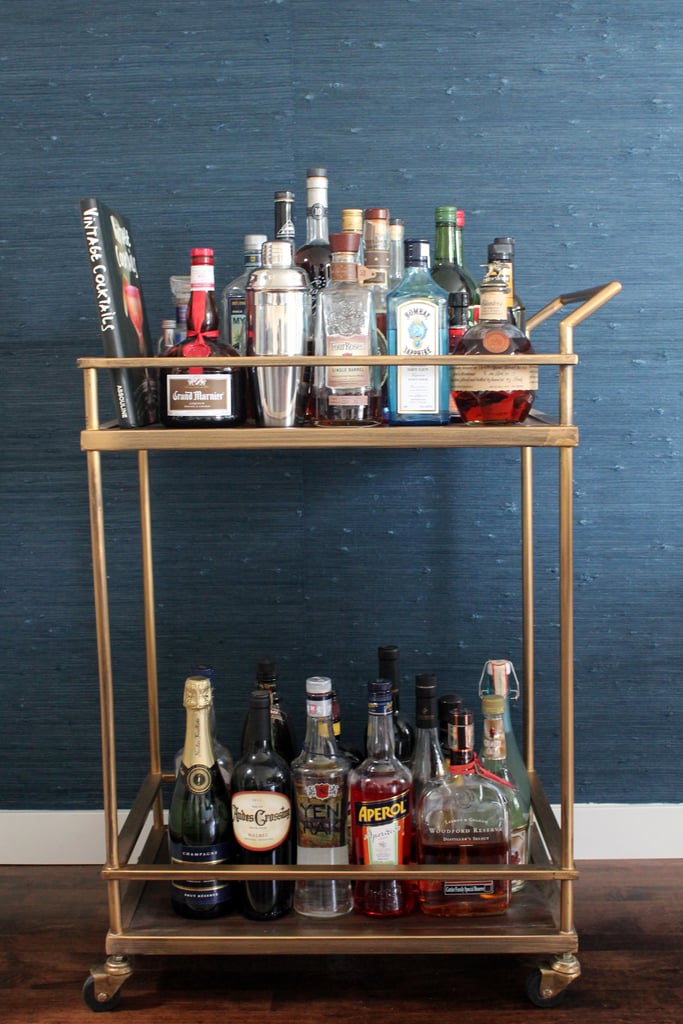 Image Source: POPSUGAR Photography / Lisette Mejia
Wood floors require significant care to stay in top shape. Lowe's suggests regularly dust-mopping with micro-fibre to prevent scratching the floor.
10. Don't Overpay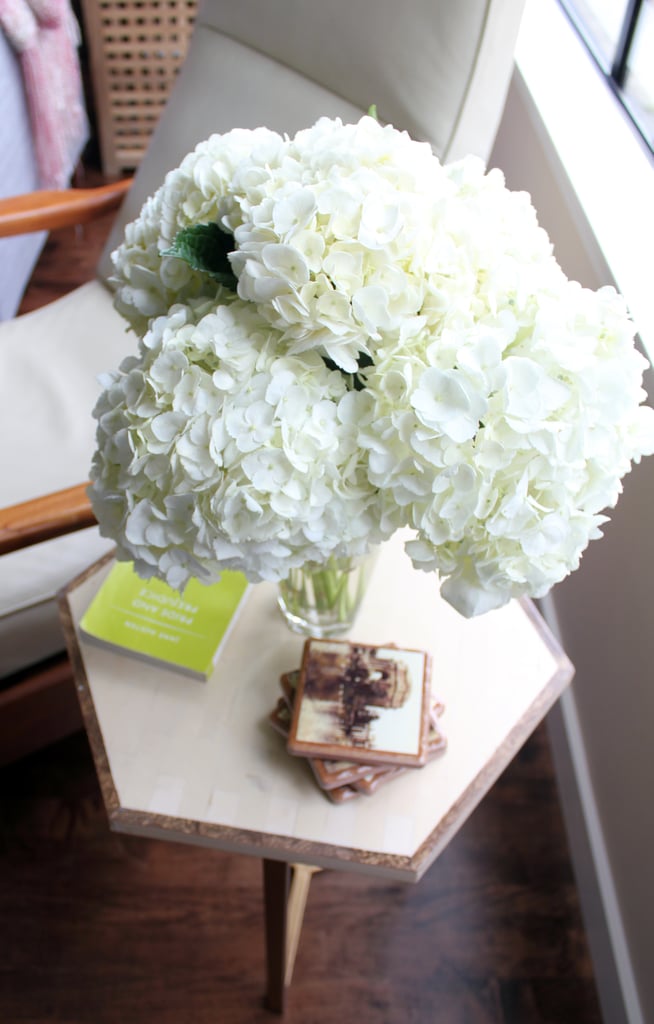 There's something out there for everyone. For anyone to whom price is the most important aspect, Consumer Reports suggests looking at overstock resellers.